Gavi, the Vaccine Alliance works to raise the health of children in the world's poorest countries through immunization.

With digitization, the Smithsonian's collection gets closer to you.

The Bomb, a live multimedia film and music experience about nuclear weapons, is now on Netflix.

Food Chains with Eva Longoria tells the story of farmworkers who made real change happen with just two cents per tomato.

IFFIm harnesses the power of capital markets to raise fast, reliable funding for life-saving vaccines.

With American Honors, students prepare for a leading US University by starting at a 2-year college program.

The Bomb tells the story of nuclear weapons in a multimedia 360 degree music and film experience.

The Smithsonian Digitization Program shows very big things in very small detail.

Through the lends of the world's longest footrace, 3100 celebrates running as a source of inspiration and survival.

Mae Jemison's Look Up movement invites people to share their sky selfies with the new Skyfie mobile app.

Share your sky with the Skyfie app.
creative communications for good
Silverbee provides strategic communications and PR consulting to advance the work of nonprofits, foundations, startups and companies with a social mission.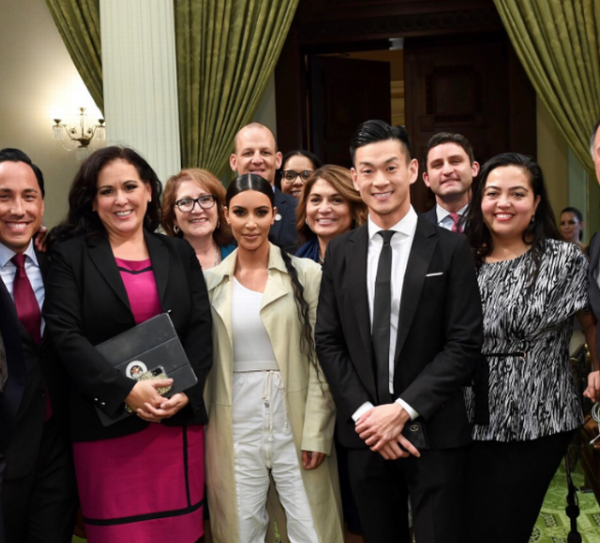 Featured Post
When Kim Kardashian announced she was planning to become an attorney through an apprenticeship, the CEO of startup nonprofit Esq. Apprentice saw an opportunity for a much bigger conversation.
Read More