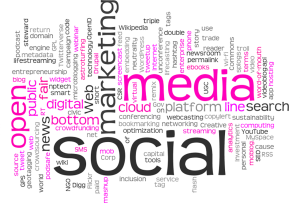 Writing and creating content are a central focus at Silverbee. Not only do we love the art and challenge of writing, but we enjoy the foundations that add up to great writing: listening, researching, and reflecting until we can craft a narrative that resonates with an organization's goals, and communicates authenticity with a dash of excitement.
Written content is journalism about the organization. It serves the organization and its audiences. The face of a company is drawn by what those within it publish, show, and share. Well-written, interesting and relevant content conveys who you are and what you stand for. It also gives you the chance to reach new target audiences and get them to connect with you.
Whether you need a blog post for your website, a news release, marketing materials, video scripts, Op-Ed pieces, articles, or other written content, our team of contributing experienced group of professional writers can bring it to life. Our contributors include writers whose work has been published in media outlets from The New York Times to the LA Times and The Washington Post.
Writing services we frequently perform include:
Bios and program descriptions

Blog posts

Business presentations

Concept papers

Executive summaries

Marketing materials

News releases

Op-Ed pieces

Web features