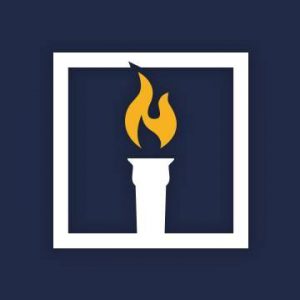 American Honors has an ingenious approach to solving one of our most urgent and challenging education needs: making a 4-year college degree affordable— and attainable — for everyone.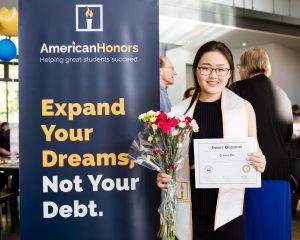 American Honors is an honors program offered at select community colleges and ivy-league universities. It provides a more affordable and more seamless pathway for students to earn their bachelor's degree, creating a 2+2 transfer pathway to top, 4-year colleges and universities. American Honors has an innovative business model that is also a social mission: helping more students afford, prepare for, and attain a college degree.
In 2016, American Hours launched a campaign to reach potential partnering colleges. At that point their marketing was not explaining the program to a very important group – college deans and faculty. Silverbee helped them develop a digital area for educators on their website to provide appealing information and connect with them. The new website section aimed to reach educators and help them understand who American Honors is and how it how the partnership works. AH turned to Silverbee to develop engaging content to "show and tell" with images, photos, and videos and stories of real people who are participating in American Honors.
Silverbee helped American Honors find their face and tell their story:
Developing digital site
Conducting interviews and writing stories about staff, advisors, college honors deans, faculty, students, and graduates who have succeeded in their transfers
Collecting data and information to be used for marketing materials
Concept and content for digital brochure